E5150
The mob rules
Children of the sea
I
The sign of the southern cross
Voodoo / Vinny Appice – drum solo
Computer god
Falling off the edge of the world
Shadow of the wind
Die young
Heaven & hell
Neon knights
*A slightly different lighting-rig than in Köpenhamn.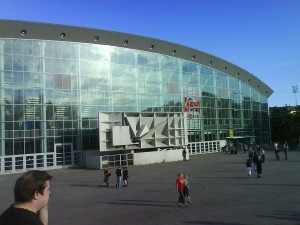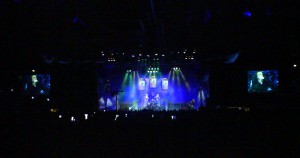 This entry is stored in Sunday, June 10th, 2007 at 12:07 pm and is filed under Concert. You can follow any responses to this entry through the RSS 2.0 feed. You can leave a response, or trackback from your own site.