Intro / Go!
Something's gonna happen
Northern star
Be the one
Closer
Independence day
I want you back
Why
If that were me
Feel the sun
Goin' down
Gaga
Suddenly monday
Never be the same again
I turn to you
*Good gig, but only half as good as the subsequent two. I had nosebleedseats too, which didn't help much. Still, it was nice to visit the Corn Exchange where many classic bands have played throughout the years, and where Syd Barrett did his last ever performances.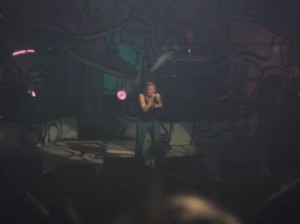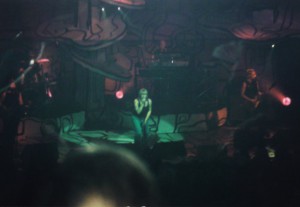 This entry is stored in Thursday, September 28th, 2000 at 12:39 pm and is filed under Concert. You can follow any responses to this entry through the RSS 2.0 feed. You can leave a response, or trackback from your own site.