Jesus, Mary & the holy ghost
Straight through the heart
Don't talk to strangers
Holy diver / Vinny Appice – drum solo
Heaven and hell
Double monday
Stand up and shout
Hunter of the heart
Mistreated
Catch the rainbow / Tracy G – guitar solo
The last in line
Rainbow in the dark
The mob rules
*My first time seeing Dio. Lovely but short, Catch the rainbow was nothing short of amazing! I met Dio and Tracy G afterwards, Dio was always the most courteous of stars.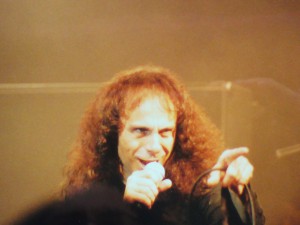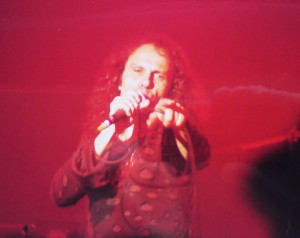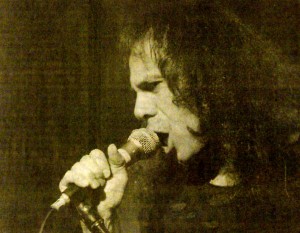 This entry is stored in Wednesday, February 26th, 1997 at 10:21 pm and is filed under Concert. You can follow any responses to this entry through the RSS 2.0 feed. You can leave a response, or trackback from your own site.