Fear Factory:
Pisschrist
Zero signal
Self bias resistor
Scum grief
Dog day sunrise
Scapegoat
Martyr
Replica
Ozzy Osbourne:
Paranoid
I don't know
Flying high again
Goodbye to romance
Perry Mason
No more tears
I don't wanna change the world
Suicide solution
Iron man
Sweet leaf
Children of the grave
Mr. Crowley
War pigs
Crazy train
Mama, I'm coming home
Bark at the moon
Desire (wrong place in the set)
*Ozzy added three songs in Copenhagen, Mama I'm coming home became the first encore. Desire and Perry Mason were also added but I can't for the life of me remember where Desire was played. In Utrecht the show ended with Desire, so that's a guess. On the other hand other dates has it as song no. 2.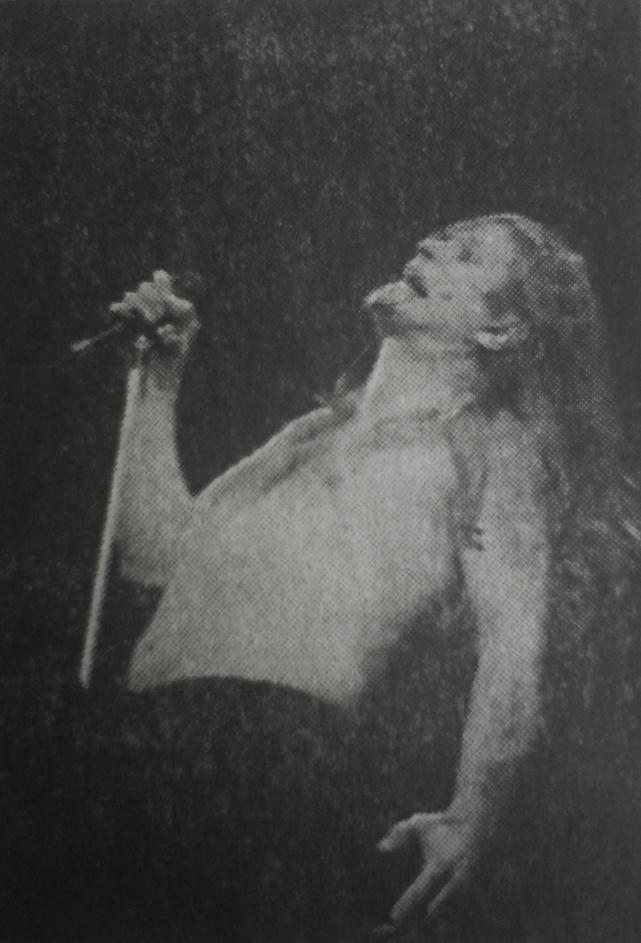 This entry is stored in Tuesday, November 28th, 1995 at 10:24 pm and is filed under Concert. You can follow any responses to this entry through the RSS 2.0 feed. You can leave a response, or trackback from your own site.