Set 1:
Clocks – the angel of Mons
Held in the shadows
Every day
The devil's cathedral
Shadow of the hierophant (second half)
Set 2: Seconds Out
Squonk
The carpet crawlers
Robbery, assault and battery
Afterglow
Firth of fifth
I know what I like (in your wardrobe)
The lamb lies down on Broadway
The musical box (ending section)
Supper's ready
The cinema show
Aisle of plenty
Dance on a volcano / drum solo
Los endos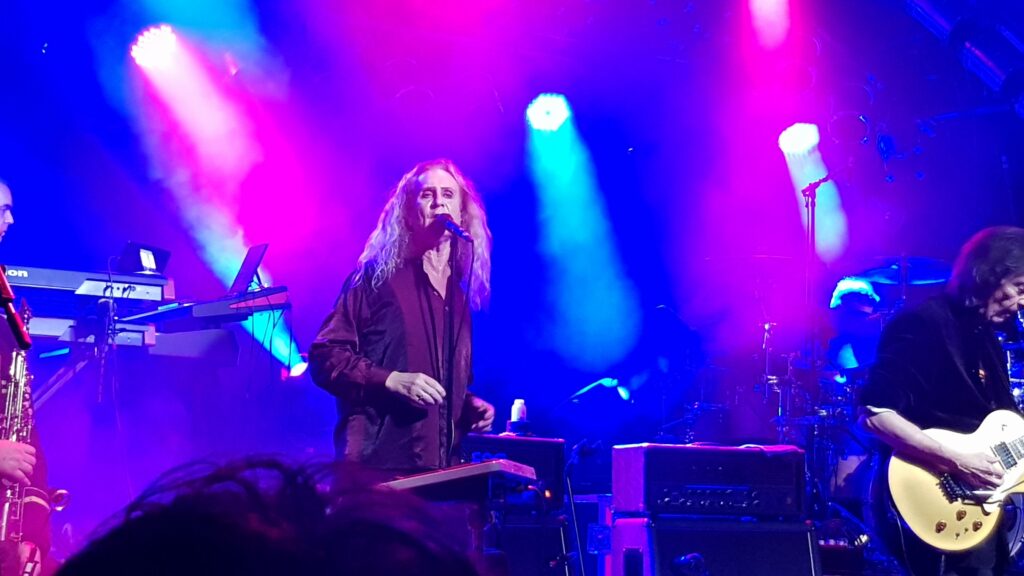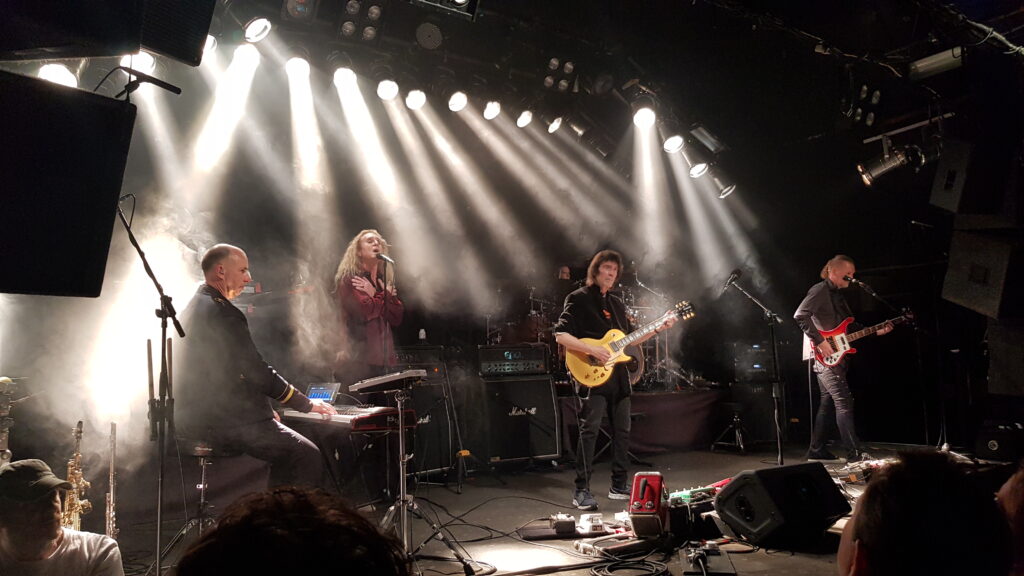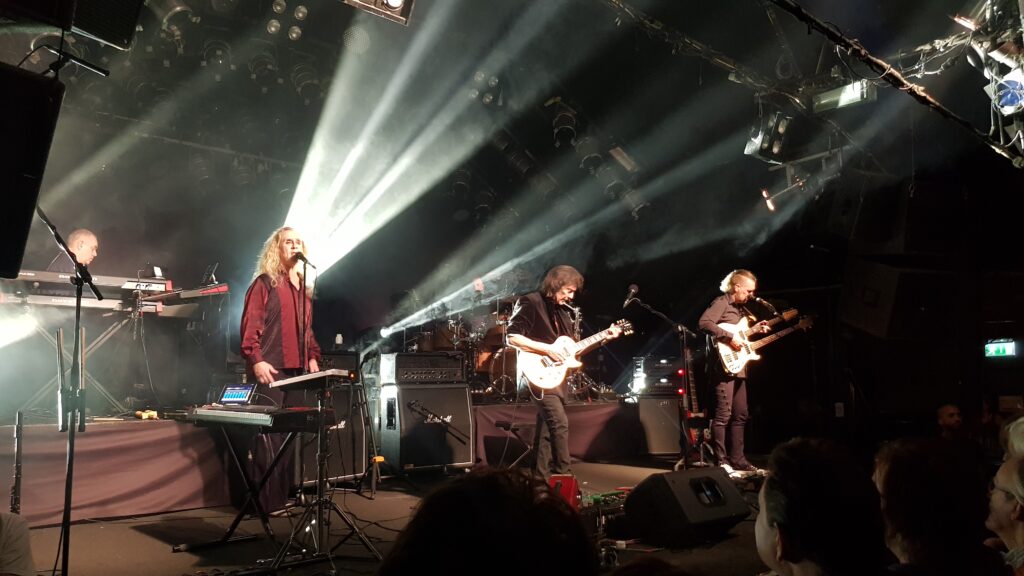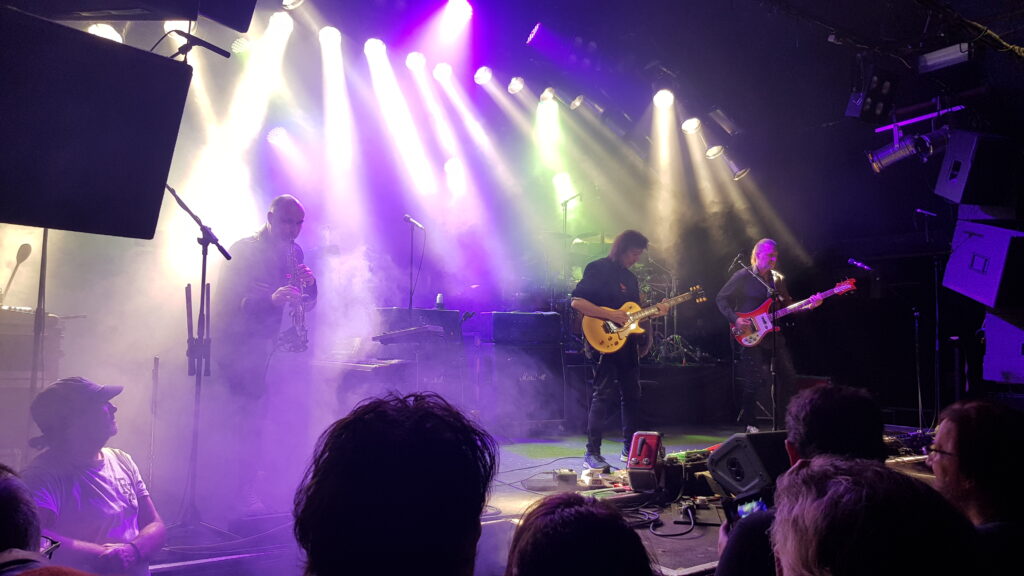 This entry is stored in Friday, November 19th, 2021 at 9:44 am and is filed under Concert. You can follow any responses to this entry through the RSS 2.0 feed. You can leave a response, or trackback from your own site.