Geoff Tate
Set 1 – Rage For Order:
Walk in the shadows
I dream in infrared
The whisper
Gonna get close to you
The killing words
Surgical strike
Neue regel
Chemical youth (we are rebellion)
London
Screaming in digital
I will remember
Set 2 – Empire + encore:
Best I can
The thin line
Jet city woman
Della Brown
Another rainy night (without you)
Empire
Resistance
Silent lucidity
Hand on heart
One and only
Anybody listening?
Eyes of a stranger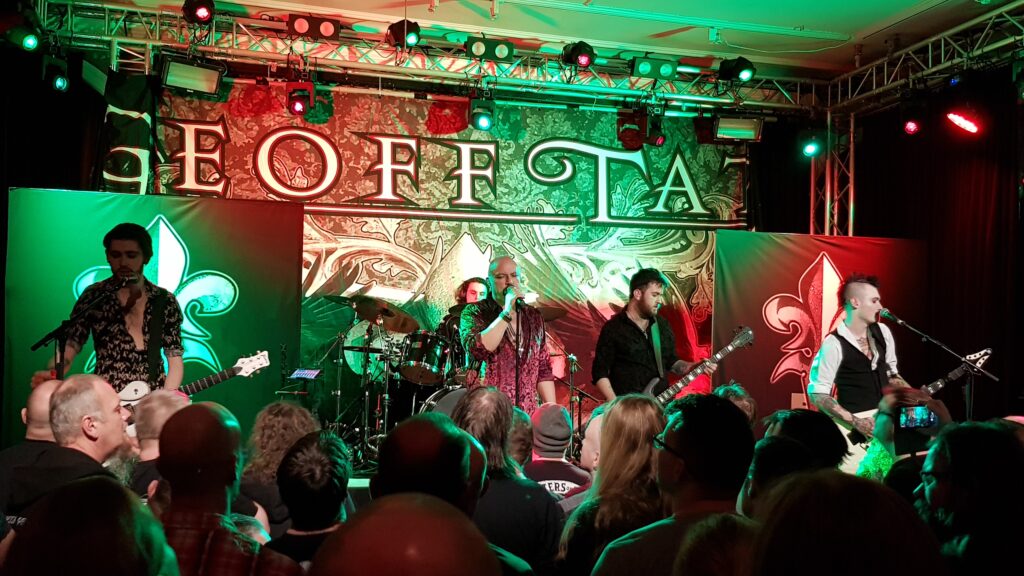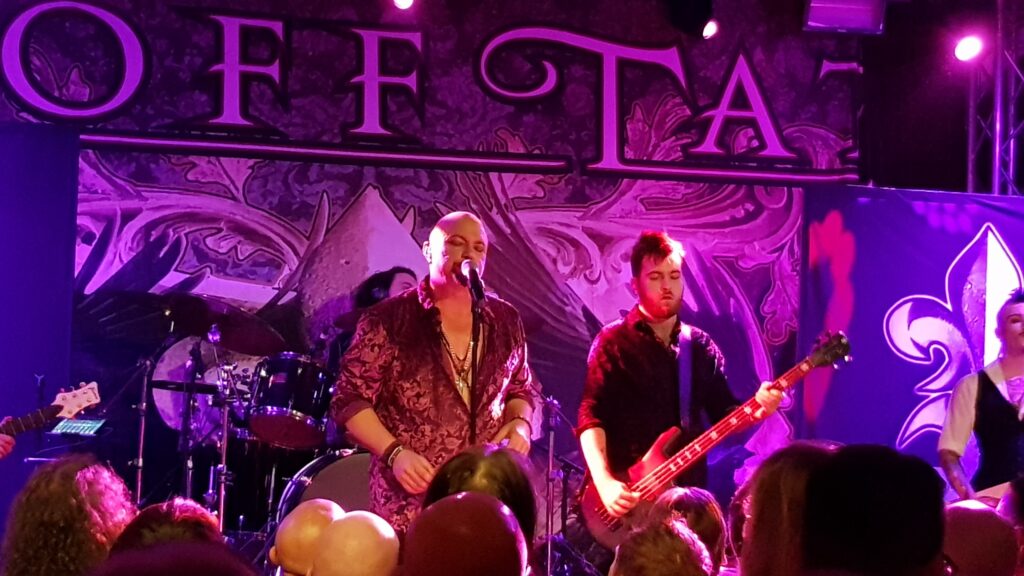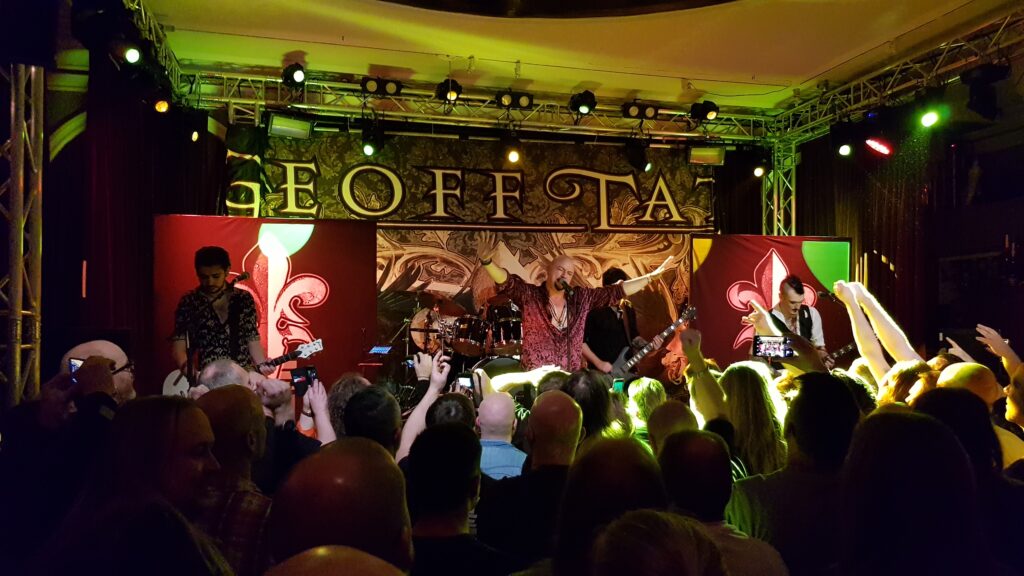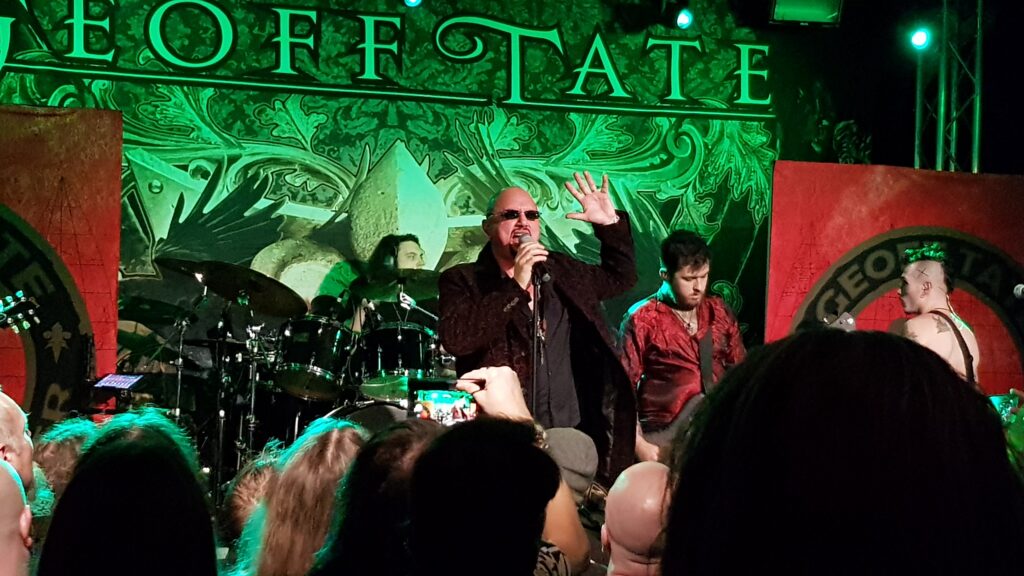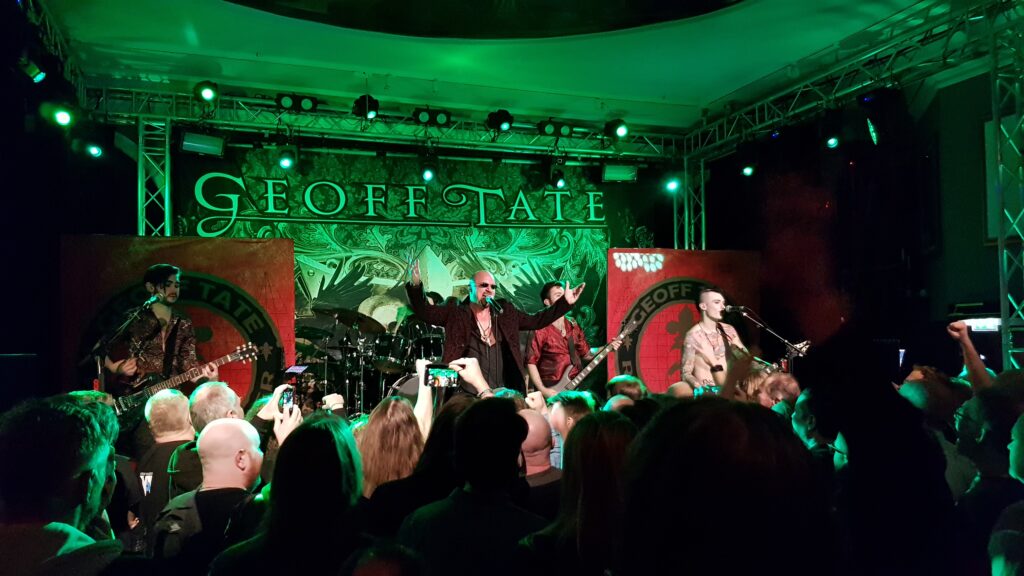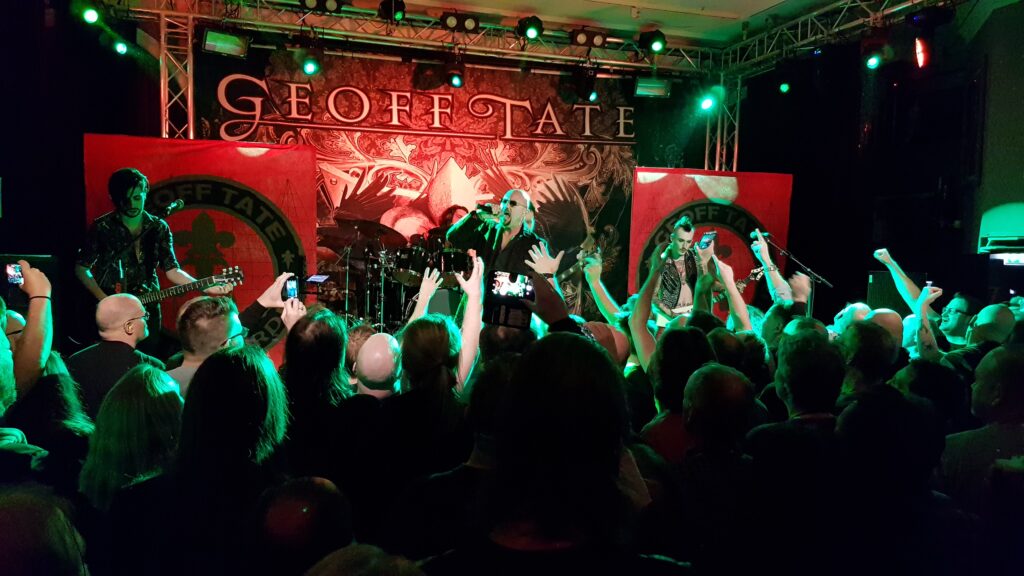 This entry is stored in Friday, January 17th, 2020 at 10:00 pm and is filed under Concert. You can follow any responses to this entry through the RSS 2.0 feed. You can leave a response, or trackback from your own site.