Set 1:
Intro: Atlas (instrumental alt)
Untethered angel
A nightmare to remember
Fall into the light
Barstool warrior
In the presence of enemies p. 1
Pale blue dot
Set 2 – Scenes From A Memory + encore:
Regression
Overture 1928
Strange déjà vu
Through my words
Fatal tragedy
Beyond this life
Through her eyes
Home
The dance of eternity
One last time
The spirit carries on
Finally free
At wit's end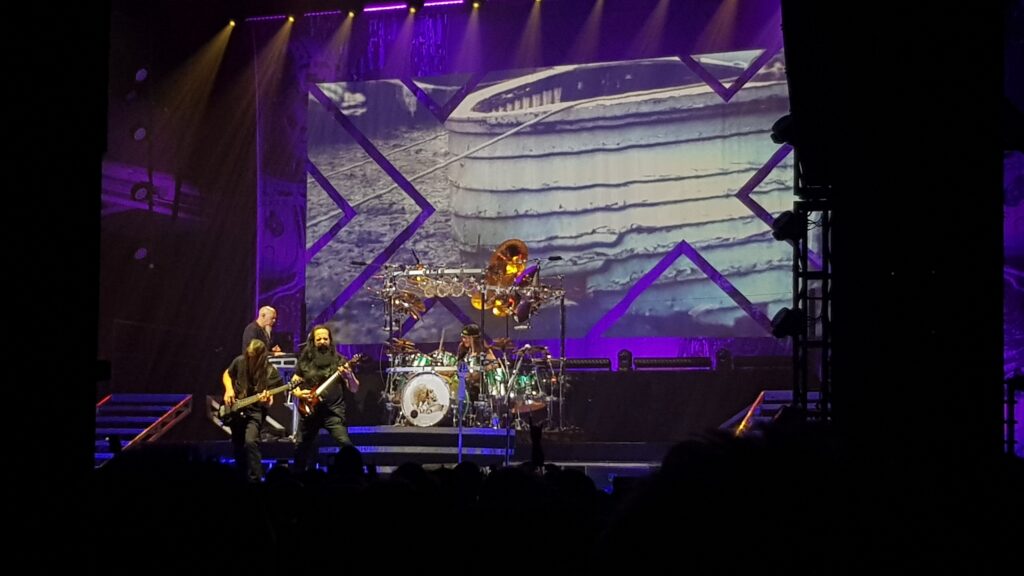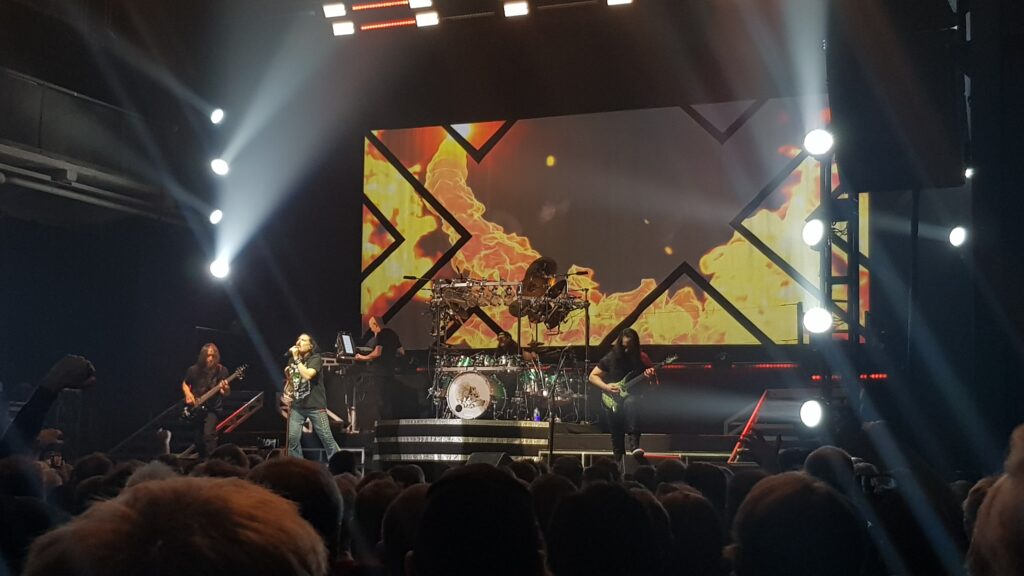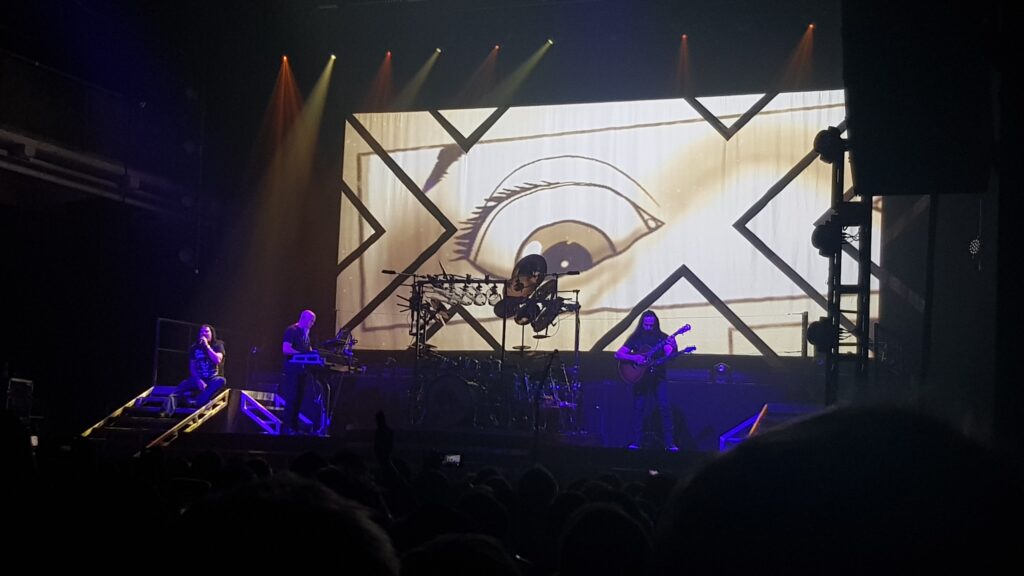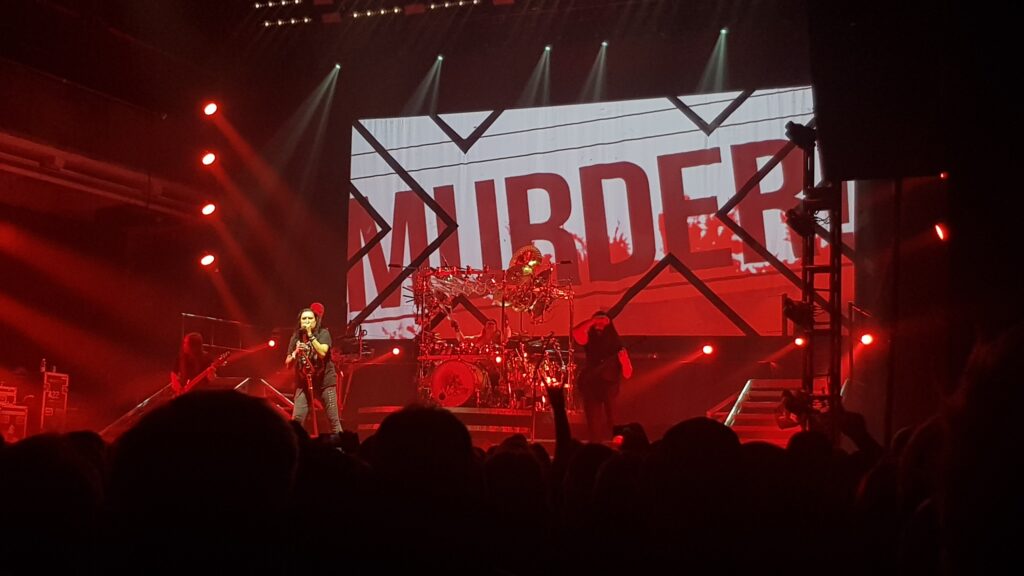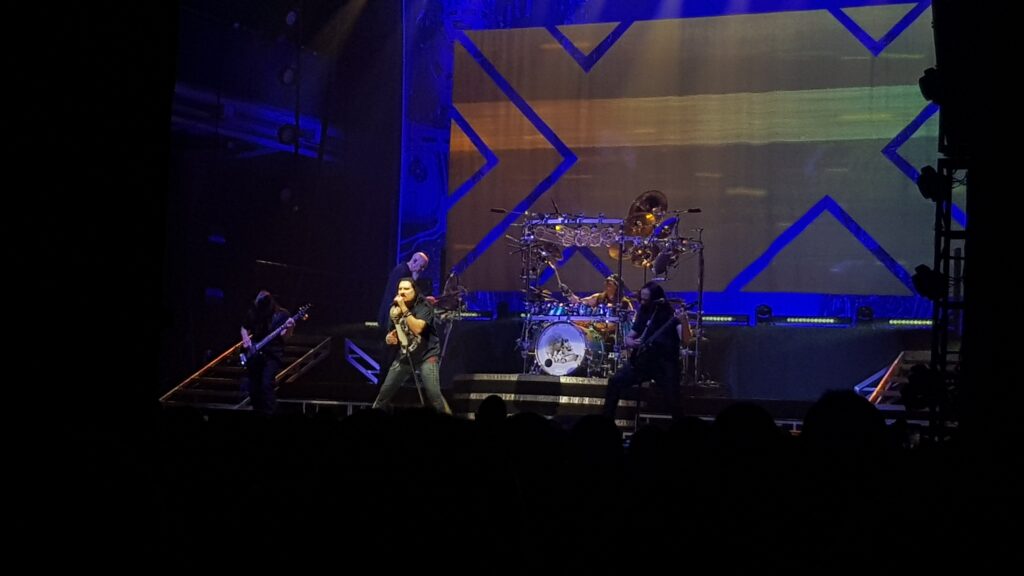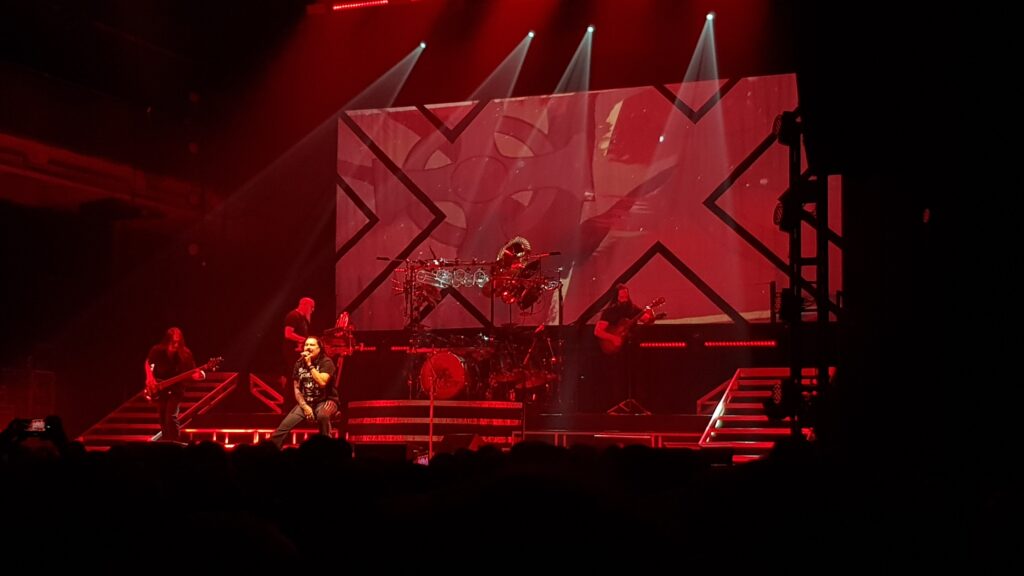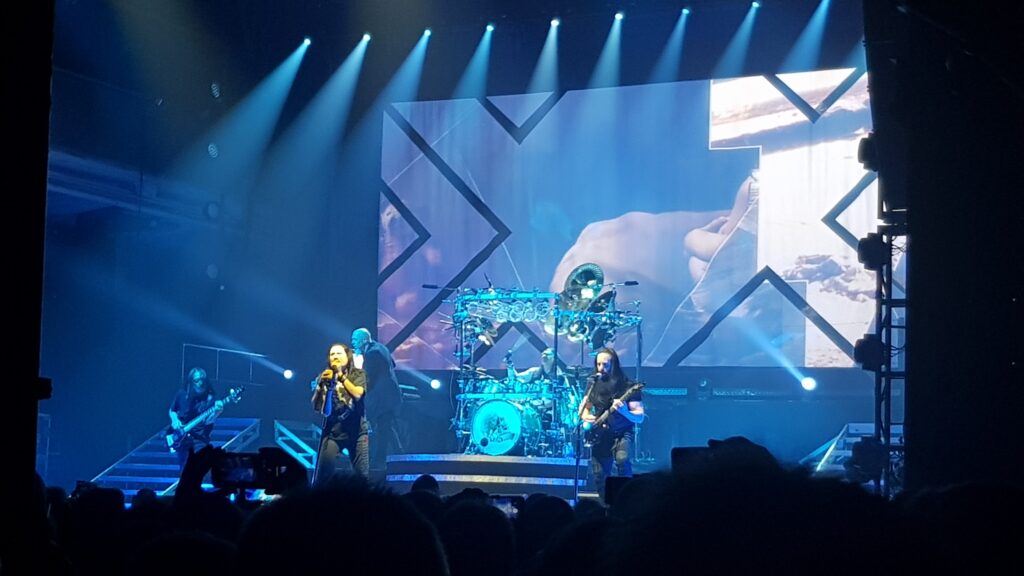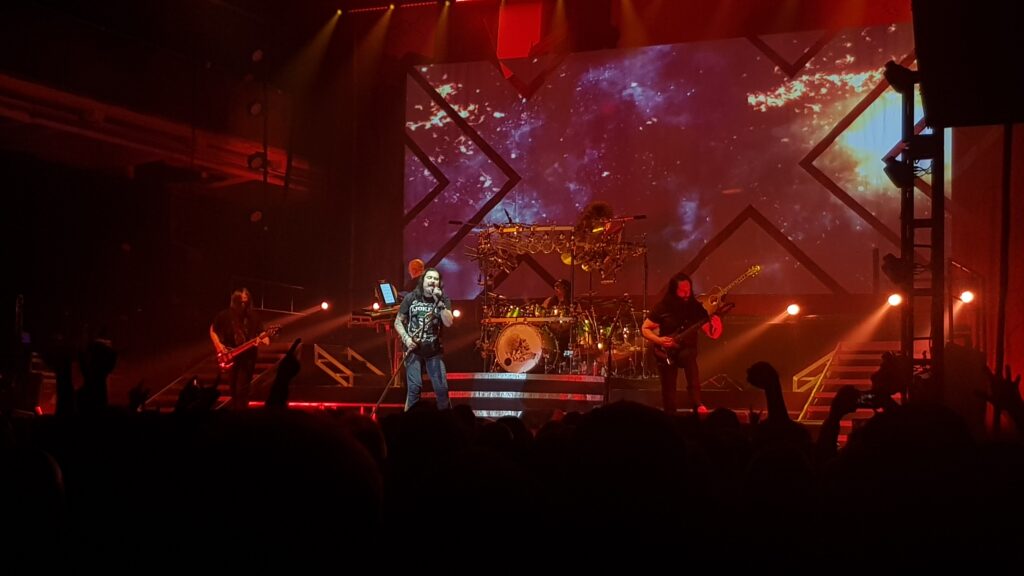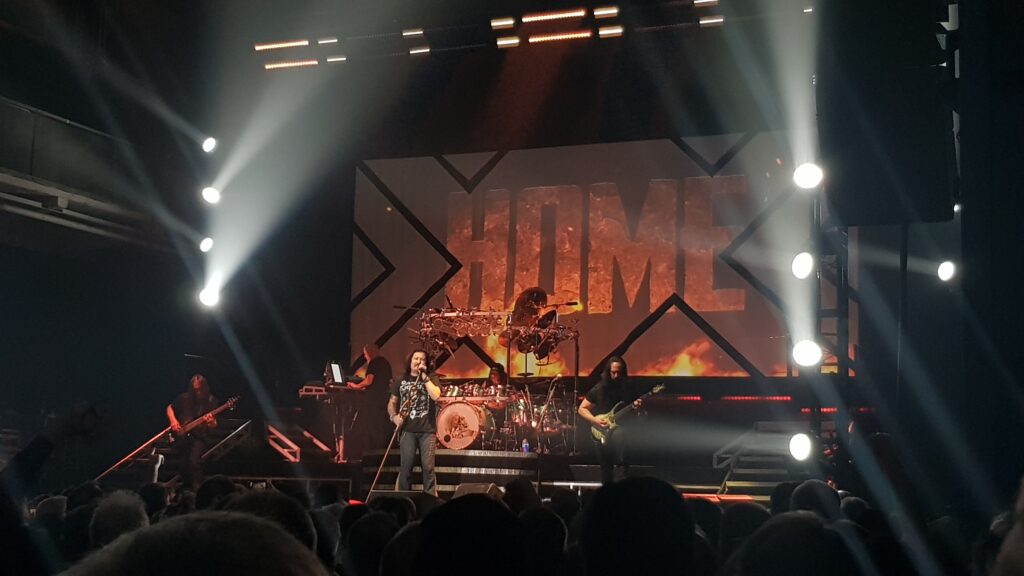 This entry is stored in Friday, January 24th, 2020 at 12:20 am and is filed under Concert. You can follow any responses to this entry through the RSS 2.0 feed. You can leave a response, or trackback from your own site.