David Reece:
Intro / D-train
Any time at all
Karma
Two coins and a dead man
Generation clash
Perfect apocalypse
X-T-C
Live before you die
What about yesterday
Hellhammer
U.D.O.:
Intro / Tongue reaper
Make the move
24/7
Mastercutor
A cry of a nation
Metal machine
Independence day
In the heat of the night
Vendetta
Rising high
In the darkness
I give as good as I get
Timebomb
Hungry and angry
Heart of gold
One heart one soul
Holy
Animal house
Man and machine
They want war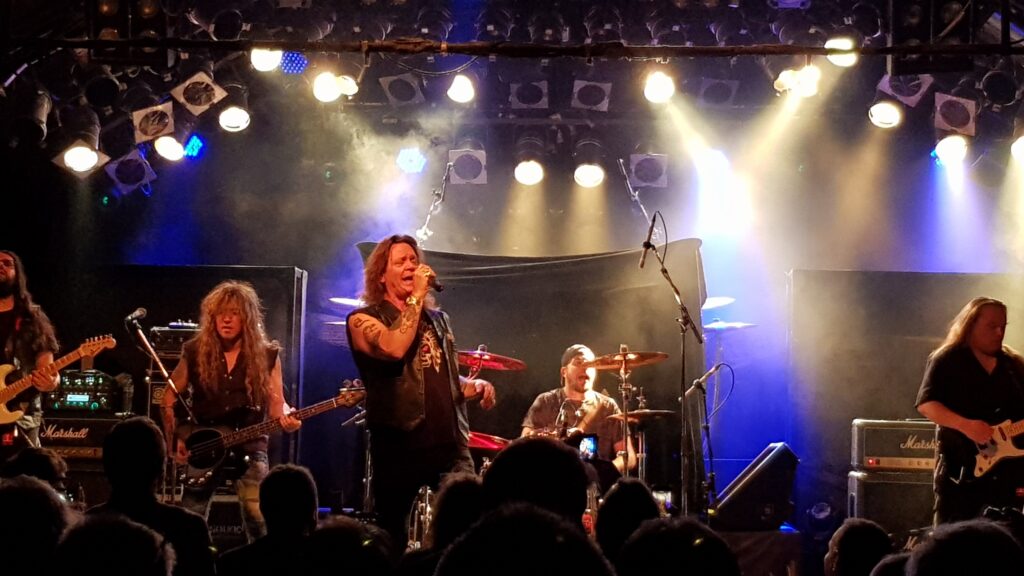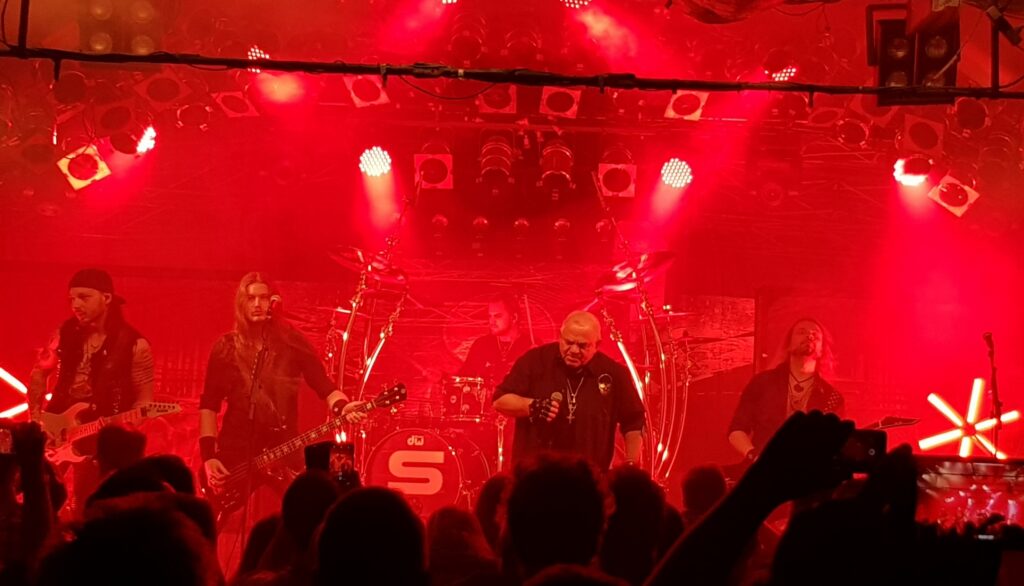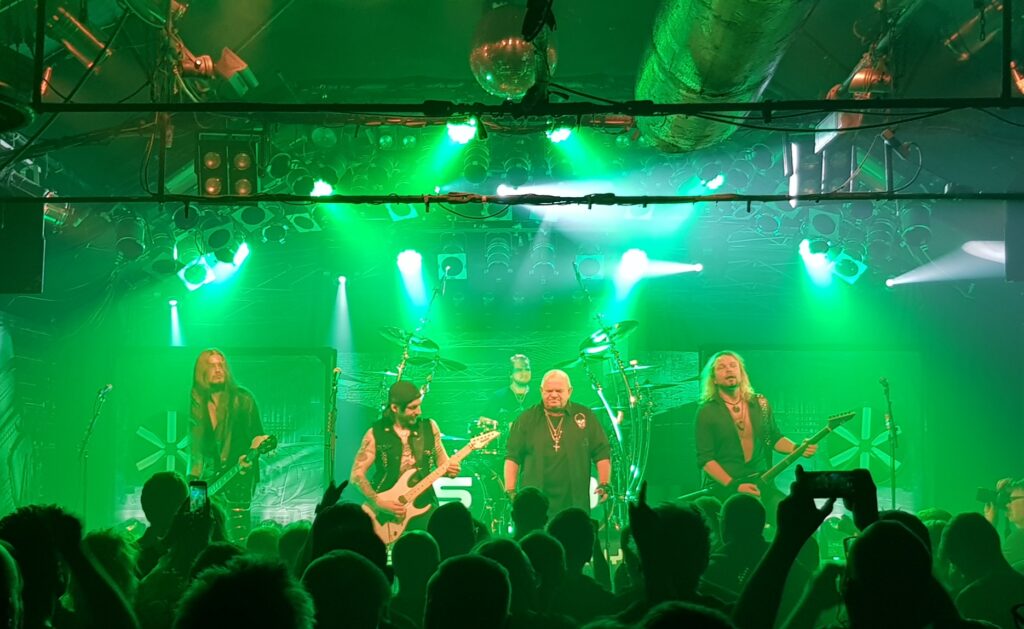 This entry is stored in Wednesday, March 13th, 2019 at 10:05 am and is filed under Concert. You can follow any responses to this entry through the RSS 2.0 feed. You can leave a response, or trackback from your own site.