Anthrax:
Caught in a mosh
Madhouse
Indians
Got the time
In the end
Fight ' em 'til you can't
T.N.T.
Deathrider
I am the law
Antisocial (feat. Rob Caggiano)
*Due to a very long line at the ticket booth I only managed to see a part of Anthrax's set, it didn't matter too much since Charlie didn't play and at least I arrived in time to hear the two songs they do now that I hadn't heard live before: In the end and Deathrider. The gig was nice, but WHY play a crappy AC/DC cover when you have ten million songs of your own to choose from??
Iron Maiden:
Moonchild
Can I play with madness
The prisoner
2 minutes to midnight
Revelations
The trooper
The number of the beast
Phantom of the opera
Run to the hills
Wasted years
Seventh son of a seventh son
Wrathchild
Fear of the dark
Iron maiden
Intro: Churchill's speech
Aces high
The evil that men do
Sanctuary
*As always a nice show. I love the stage, they have never had so much pyro on any other tour, Moonchild and Seventh son rocks beyond all comprehension and so on. Love it!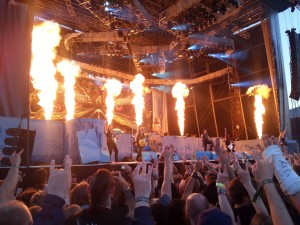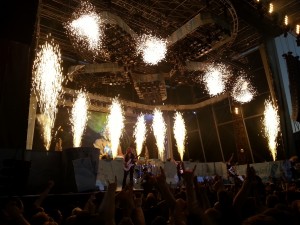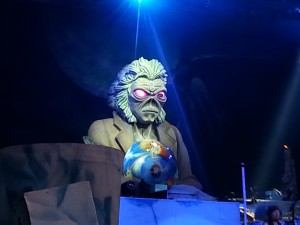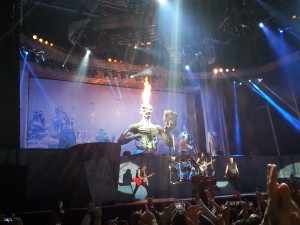 This entry is stored in Wednesday, June 11th, 2014 at 8:56 am and is filed under Concert. You can follow any responses to this entry through the RSS 2.0 feed. You can leave a response, or trackback from your own site.