Set 1:
Hot house

It could happen to you

Royalty

Portals to forever
Set 2:
Planet Chia

Outside of space

Galaxy 32 star 4

Spain

*Great gig, I finally got to see Tim Garland live! The new music was simply aweinspiring, and that's saying something coming from me who rarely enjoys new music as much as old music. The whole band was great, the addition of Christian McBride on bass was a nice surprise.
Chick Corea – piano, keyboards
Christian McBride – bass
Marcus Gilmore – drums
Tim Garland – saxophone and more
Charles Altura – guitar
Luisito Quintero – percussion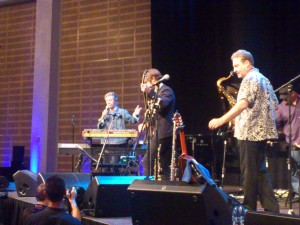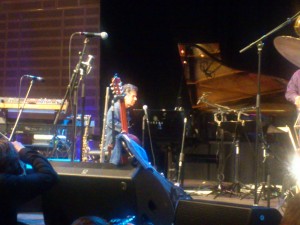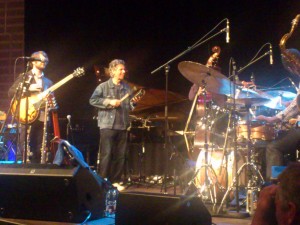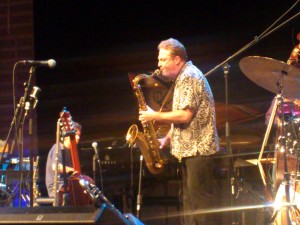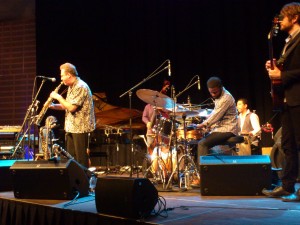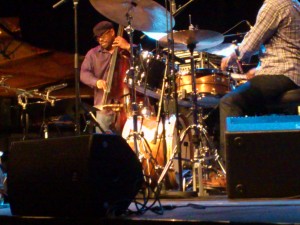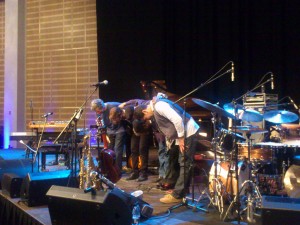 This entry is stored in Tuesday, July 2nd, 2013 at 8:18 am and is filed under Concert. You can follow any responses to this entry through the RSS 2.0 feed. You can leave a response, or trackback from your own site.