Perfume river
Feast of consequences
Script for a jesters tear
Blind to the beautiful
Goldfish & clowns
What colour is god?
All loved up
He knows you know
Family business
Crucifix corner
The gathering
Thistle alley
Medley: Assassing / Credo / Tongues / Assassing / Fugazi / White feather
Freaks
Lucky
*Fish was in a great mood and he should be – the new material was the strongest of the night and will probably match the last album, dare I say even surpass it? he knows you know and Script were nice to finally hear too, the only thing that didn't quite settle with me was the medley. It was the same medley as in 1997 and it was fine then, maybe he should have shuffled it up a bit. As for the opener, apparently the guitarist (Steve Askew) once played in Kajagoogoo. Good or bad?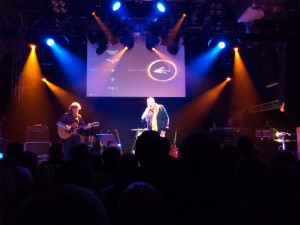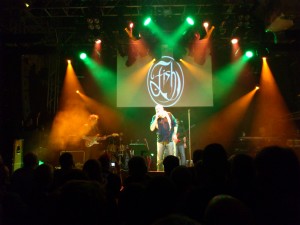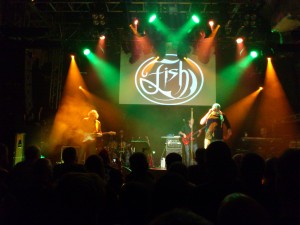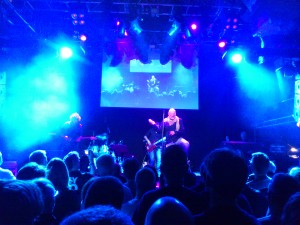 This entry is stored in Wednesday, May 29th, 2013 at 8:48 pm and is filed under Concert. You can follow any responses to this entry through the RSS 2.0 feed. You can leave a response, or trackback from your own site.