Allt ljus på mig
Vilket år
Längre upp i bergen
Innan allt försvinner
Svårt att säga nej
Innan du går
Utan dig
Hon är så söt
Ett ögonblick i sänder
Cirkus
Morgonfågel
Ett fyrarättersmål
Undantag
Vi kommer aldrig att dö
Människor som ingen vill se
Hennes syster sa
Håll dig till den du har
Jag är vacker ikväll
Kom
Festen
Puss
I samma bil
Köpenhamn
Vi tar in på hotell
* Köpenhamn was a last minute-addition after someone shouted out for it earlier at the gig. It hasn´t been played for many years, so everyone had to pull it out of their hats. They pulled it off nicely, it was a soft and comfortable version. I had forgotten how good that song was. Nice to see so many setchanges compared to Helsingborg barely 2 months prior, the overplayed Hon är så söt got an almost quiet, true-to-original-version which I enjoyed immensely.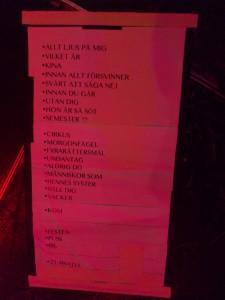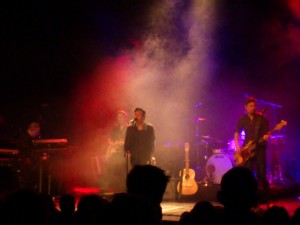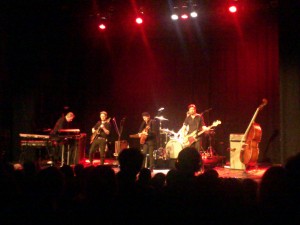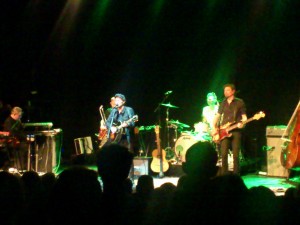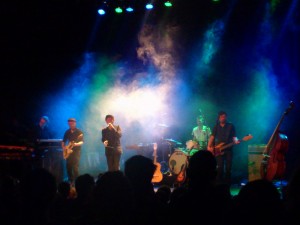 This entry is stored in Friday, February 8th, 2013 at 9:36 am and is filed under Concert. You can follow any responses to this entry through the RSS 2.0 feed. You can leave a response, or trackback from your own site.