Vilket år
Längre upp i bergen
Världens ände
Innan allt försvinner
Svårt att säga nej
Innan du går
Utan dig
Snart kommer natten
Mitt rätta jag
Cirkus
Morgonfågel
Ett fyrarättersmål
Undantag
Vi kommer aldrig att dö
Puss
Hennes syster sa
Håll dig till den du har
Jag är vacker ikväll
Kom
Festen
Brev
I samma bil
When you wish upon a star
Innan klockan slagit tolv
*Splendid gig, as always. They played all of the new album, that´s cool!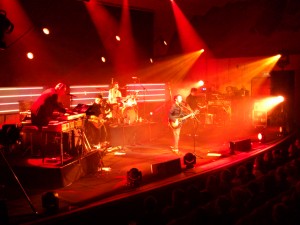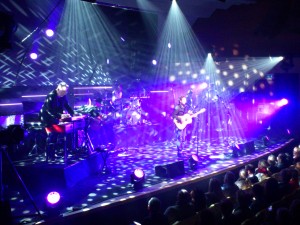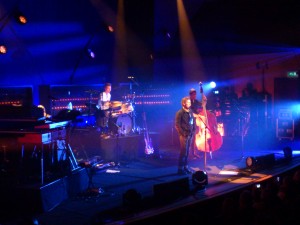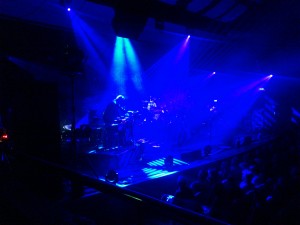 This entry is stored in Friday, December 14th, 2012 at 11:18 am and is filed under Concert. You can follow any responses to this entry through the RSS 2.0 feed. You can leave a response, or trackback from your own site.