The black widow
Brutal planet
I'm eighteen
Under my wheels
Billion $ babies
No more mr. nice guy
Hey stoopid
Is it my body
Halo of flies
I'll bite your face off
Muscle of love
Only women bleed
Cold Ethyl
Feed my Frankenstein
Caffeine
Poison
Wicked young man
Killer (excerpt)
 I love the dead (excerpt)
School's out (incl. Another brick in the wall)
Elected
* Nice gig by Alice. An unprecedented 22000 people attended, nobody could have imagined that. Cool.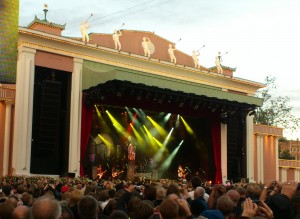 This entry is stored in Wednesday, August 8th, 2012 at 4:07 pm and is filed under Concert. You can follow any responses to this entry through the RSS 2.0 feed. You can leave a response, or trackback from your own site.