The invisible man
Cover my eyes (pain and heaven)
Slainte mhath
Beautiful
You're gone
Afraid of sunlight
The great escape
Power
Estonia
Neverland
This strange engine
Sugar mice
Three minute boy
* Very very nice gig. H had a cold so his singing was not 100% but it didn't affect the overall performance. I got to see the soundcheck too, a short one and only Power was played by the full band together with a couple of bars of other songs by H on the piano. Great gig and great atmos altogether. Three minute boy was a nice encore but the version was a very silly and unfocused (aswell as hilarious) one.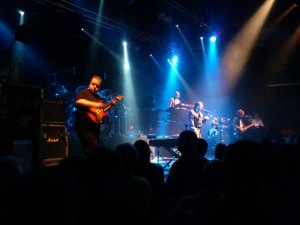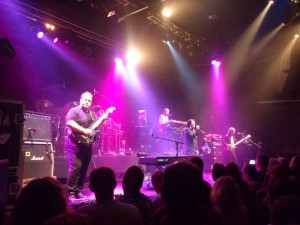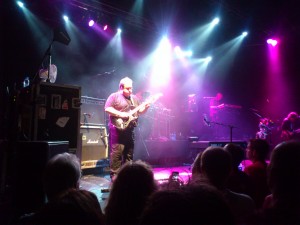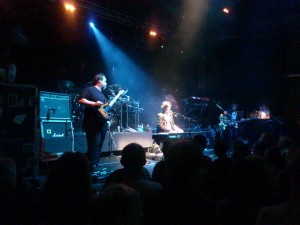 This entry is stored in Friday, July 27th, 2012 at 11:24 am and is filed under Concert. You can follow any responses to this entry through the RSS 2.0 feed. You can leave a response, or trackback from your own site.