The invisible man
Cover my eyes (pain + heaven)
Slainte mhath
Fantastic place
You're gone
King
Afraid of sunlight
The great escape
Estonia
Power
Neverland
Easter
Ocean cloud
* H's voice was really starting to give here, but he gave it his all and we helped along. Nice changes to the set, Fantastic place was nice and Ocean cloud a SMASHING encore! Very cool indeed.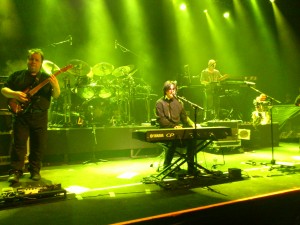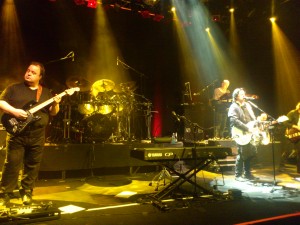 This entry is stored in Saturday, July 28th, 2012 at 11:16 am and is filed under Concert. You can follow any responses to this entry through the RSS 2.0 feed. You can leave a response, or trackback from your own site.