The invisible man
Cover my eyes (pain and heaven)
Slainte mhath
Fantastic place
You're gone
King
Afraid of sunlight
The great escape
i) The last of you
ii) Fallin' from the moon
Estonia
Power
Neverland
Easter
Ocean cloud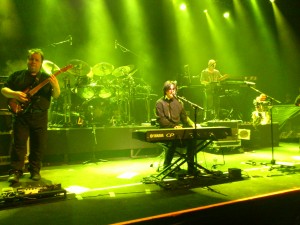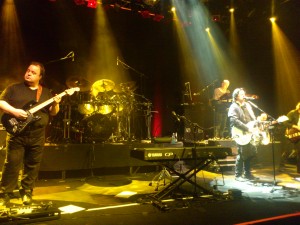 This entry is stored in Saturday, July 28th, 2012 at 11:16 am and is filed under Concert. You can follow any responses to this entry through the RSS 2.0 feed. You can leave a response, or trackback from your own site.