Set 1:
My favourite things (jam)
Blue sky
Trouble no more
Walk on gilded splinters
Worried down with the blues
Midnight rider
That's what love will make you do
Kind of bird
Set 2:
The needle and the damage done (acoustic)
Come in my kitchen (acoustic)
Soulshine (acoustic)
These days (acoustic)
Rocking horse
Black-hearted woman
Same thing
Drums
Jessica
You don't love me
*This was my 500th concert! Great gig, a pretty unusual setlist, at least for me. I enjoyed it and when the encore turned out to be my fav song I almost exploded. This gig was only ok compared to the second KILLER-gig though.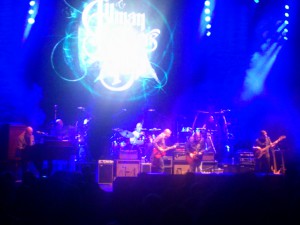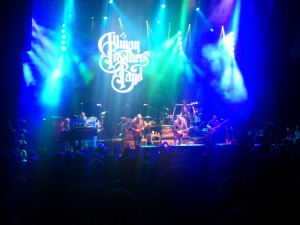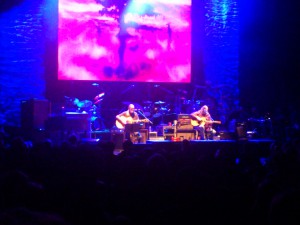 This entry is stored in Friday, March 9th, 2012 at 4:30 pm and is filed under Concert. You can follow any responses to this entry through the RSS 2.0 feed. You can leave a response, or trackback from your own site.