Intro / Bridges in the sky
6:00
Build me up, break me down
Surrounded
The dark eternal night / Mike Mangini – drum solo
A fortune in lies
Outcry
Wait for sleep
Far from heaven
On the backs of angels
War inside my head
The test that stumped them all
The spirit carries on
Breaking all illusions
As I am
*A very good gig, I enjoyed the new album and most of the songs very much. Mike Portnoy was missed, but Mike Mangini filled his shoes ok all in all.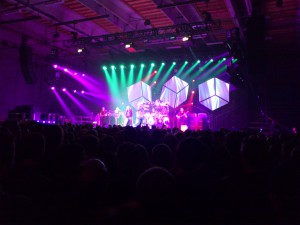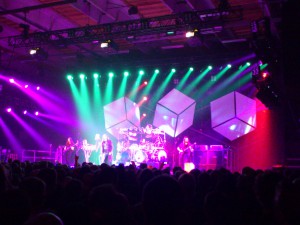 This entry is stored in Friday, January 27th, 2012 at 12:50 pm and is filed under Concert. You can follow any responses to this entry through the RSS 2.0 feed. You can leave a response, or trackback from your own site.