Set 1:
Vad finns kvar av dem man älskat
Kvickly
Minns du den sommar
Den ökända hästen
Krylbo station
Göttingen
Om man ändå ska dö
Barndomen
Kärleksbrev i sanden
Ljuva sextital
Paris
Set 2:
Les mots d'amour
Tretton i april
Det vackraste mötet
Han som försvann
Cry me a river
De gamla älskandes visa
Lovsång till kärleken
Pojken på månen
Tag min vals
Nu lämnar vi stan
Falling in love again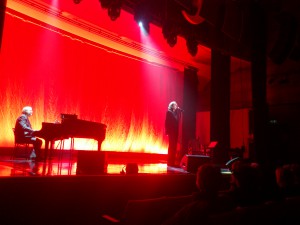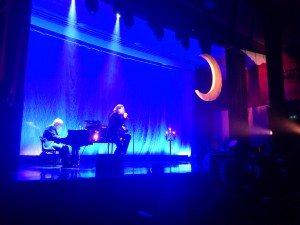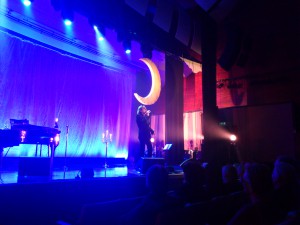 This entry is stored in Friday, October 14th, 2011 at 10:41 am and is filed under Concert. You can follow any responses to this entry through the RSS 2.0 feed. You can leave a response, or trackback from your own site.