Set 1:
Intro / Tear me down
River's gonna rise
Sick of my shadow
A friend to you
Power and the glory
Invisible
When doves cry
Beautifully broken
32-20 blues
Set 2:
Glory road (acoustic)
Working class hero (acoustic)
Patchwork quilt (acoustic + bass)
Roadrunner
On a real lonely night
From a whisper to a scream
What is hip?
Fire in the kitchen
Man in motion
Soulshine (w/ keyboard intro)
*Astonishing gig even though the crowd was very small. Alecia Chakour was fantastic, I loved her voice and love her still. Too bad more people didn't attend but it's their loss. Warren is truly a musical genius and he surounds himself with likeminded people. Concerts like this are the reason I love music more than life itself.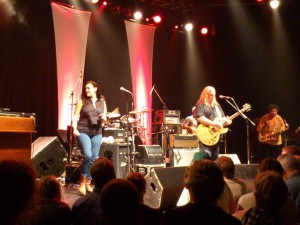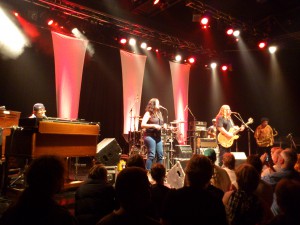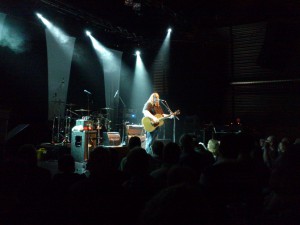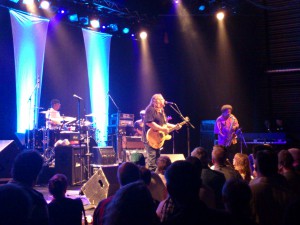 This entry is stored in Sunday, August 7th, 2011 at 8:33 pm and is filed under Concert. You can follow any responses to this entry through the RSS 2.0 feed. You can leave a response, or trackback from your own site.