Me And My Army:
Anthem
Thank god for sending demons
Me and my army
The only one
Just like before
Epilogue
Klinga mina klockor (instrumental)
Chemicals
* Absolutely brilliant. I´ve seen the musical genius Kleerup in various incarnations over the years, mainly performing with Robyn, but with this band he's gone and created something that feels fresh but with a vintage touch. Definitely a great act, be sure to catch them!
Robyn:
Intro / Fembot
Bad gal
Cobrastyle
Dancing on my own
We dance to the beat (incl. Don't fucking tell me what to do)
Love kills
The girl and the robot
Indestructible
Call your girlfriend
Be mine
Hang with me
With every heartbeat (feat. Kleerup)
U should know better
Konichiwa bitches
Show me love
* Yep, she did it again. Always better, always best. Good set although I would have loved more new songs, great performance and when Kleerup came onstage for the encore I broke out in a sweat. The version of Be mine is still the most dramatic popsong I have ever witnessed live. Truly astounding.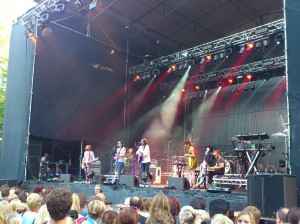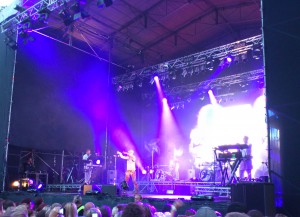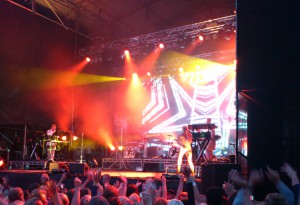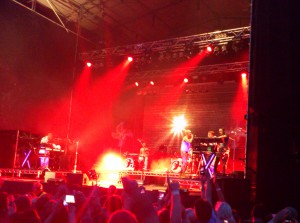 This entry is stored in Tuesday, July 5th, 2011 at 11:30 am and is filed under Concert. You can follow any responses to this entry through the RSS 2.0 feed. You can leave a response, or trackback from your own site.