Overture
Midnight
Fate
What good this deafness
Mephistopheles
What is eternal
Mozart and memories
Vienna
Mozart
The dreams of candlelight
Requiem (The fifth)
The dark
Für Elise
After the fall
A last illusion
This is who you are
Beethoven
Misery
Who is this child
A final dream
Toccata – Carpimus noctem
The mountain
Sleep / Help! / The child unseen (Kayla Reeves vocals)
Another way you can die
Carmina burana
Chance
*What a night. What a dream come true. What a beautiful venue and respectful crowd. I am still in awe,a truly fantastic gig if there ever was one. I got the setlist from setlist.fm and the Beethoven-part looks alright but I will say that I am not entirely sure about the encores. All posts on setlist.fm shows Another way to be BETWEEN Carmina Burana and Chance, whereas in Amsterdam it was played BEFORE those two songs. First I doubted my own memory but a video popped up showing this to be right. Therefore I cannot at present say if the rest of the encores are totally right since I didn't know all their names. Stay tuned for updates.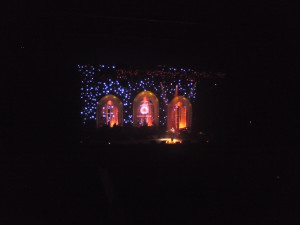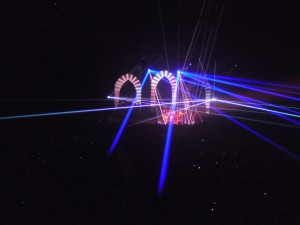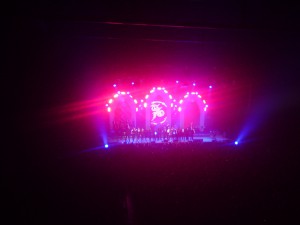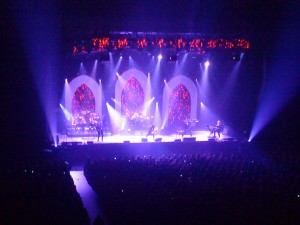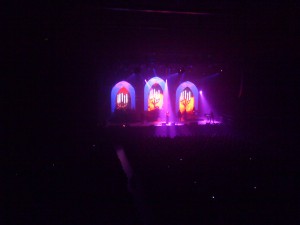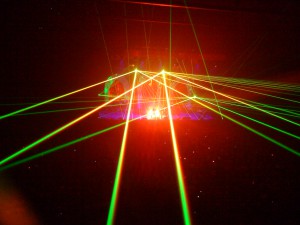 This entry is stored in Saturday, March 26th, 2011 at 10:39 am and is filed under Concert. You can follow any responses to this entry through the RSS 2.0 feed. You can leave a response, or trackback from your own site.