First set:
In the flesh?
The thin ice
Another brick in the wall part 1
The happiest days of our lives
Another brick in the wall part 2
Mother
Goodbye blue sky
Empty spaces
What shall we do now
Young lust
One of my turns
Don't leave me now
Another brick in the wall part 3
The last few bricks
Goodbye cruel world
Second set:
Hey you
Is there anybody out there?
Nobody home
Vera
Bring the boys back home
Comfortably numb
The show must go on
In the flesh
Run like hell
Waiting for the worms
Stop
The trial
Outside the wall
*I said before I would go anywhere in the world to see this if it happened. New York and the Garden drew the short straw. There are no words to express my feelings other than BLOW ME BLIND! When all is said and done I will tell your grandchildren that 1) Yes, it did happen and 2) Yes, I was there.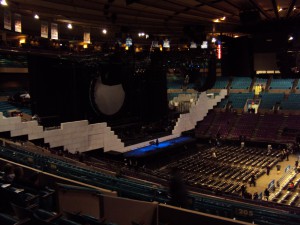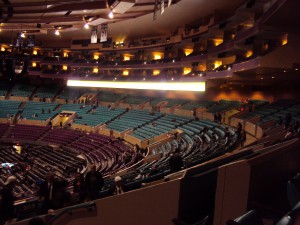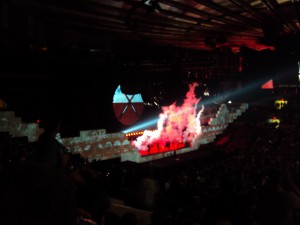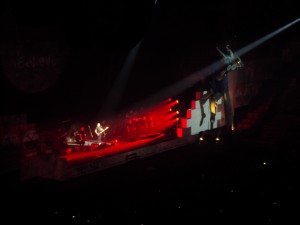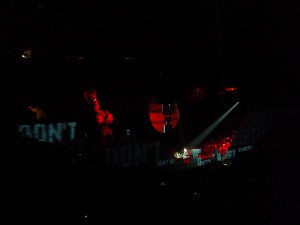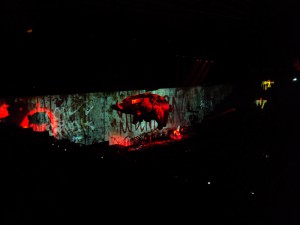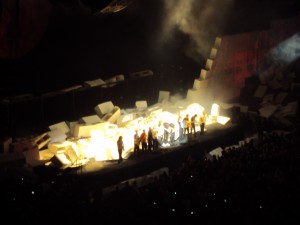 This entry is stored in Wednesday, October 6th, 2010 at 8:00 pm and is filed under Concert. You can follow any responses to this entry through the RSS 2.0 feed. You can leave a response, or trackback from your own site.