New europeans
Passing strangers
We stand alone
Mr. X
Visions in blue
The thin wall
I remember (Death in the afternoon)
Astradyne
Rage in Eden
Lament
White china
Hymn
One small day
All stood still
Vienna
Reap the wild wind
Love's great adventure
Sleepwalk
The voice
*What a great return for the Voxer's! Loved every second of the gig.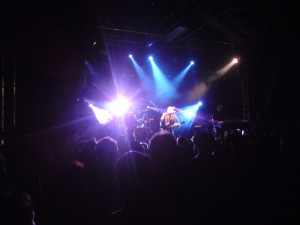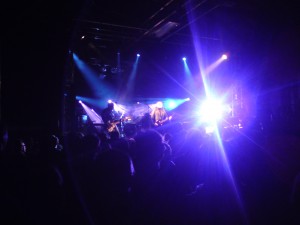 This entry is stored in Tuesday, April 27th, 2010 at 11:38 am and is filed under Concert. You can follow any responses to this entry through the RSS 2.0 feed. You can leave a response, or trackback from your own site.