Between The Buried And Me:
Fossil genera – A feed from cloud mountain
White walls
August Burns Red:
Back burner
White washed
Marianas trench
Meddler
Truth of a liar
Thirty and seven
Composure
Lamb Of God:
The passing
In your words
Set to fail
Walk with me in hell
Now you've got something to die for
Ruin
Hourglass
Dead seeds
Blacken the cursed sun
Grace
Broken hands
Laid to rest
Contractor
Vigil
Redneck
Black label
*Last gig of the tour, all three bands above were great, especially LOG. Job For A Cowboy also played but that was nothing for me, I grabbed a coffee instead. Pics of LOG below show just how good a place in the venue I actually had!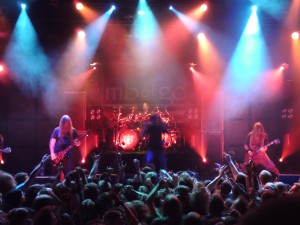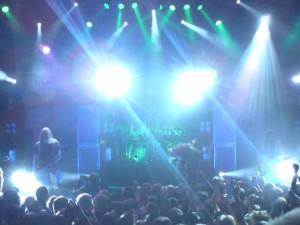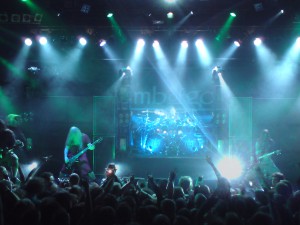 This entry is stored in Friday, March 12th, 2010 at 11:36 am and is filed under Concert. You can follow any responses to this entry through the RSS 2.0 feed. You can leave a response, or trackback from your own site.