Heart
Did you see me coming
Pandemonium (incl. Can you forgive her)
Love etc.
Integral / Building a wall
Go west
Two divided by zero
Why don't we live together?
New York city boy
Always on my mind
Closer to heaven
Left to my own devices
Do I have to
King's cross
The way it used to be
Jealousy
Suburbia
What have I done to deserve this?
All over the world
Se a vida e (with Discoteca ending)
Viva la vida (including Domino dancing)
It's a sin
Being boring
West end girls
It doesn't often snow at christmas
*Got a last minute ticket for this sold out gig, man was I lucky!!!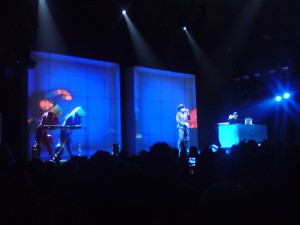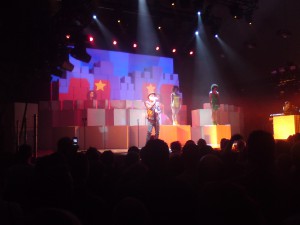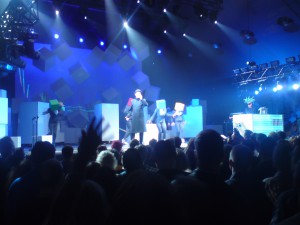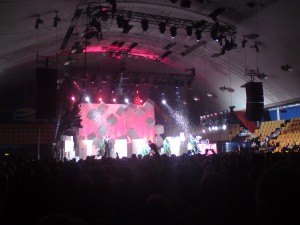 This entry is stored in Tuesday, December 8th, 2009 at 11:12 am and is filed under Concert. You can follow any responses to this entry through the RSS 2.0 feed. You can leave a response, or trackback from your own site.