Allt ljus på mig
Sen du försvann
Det blir bättre sen
Människor som ingen vill se
Puss
Allt är som förut
En man du tyckte om
Dansa på min grav
Mindre smakar mer
Hennes syster sa
Svårt att säga nej
Innan allt försvinner
Brev
I samma bil
Vi kommer aldrig att dö
Innan klockan slagit tolv
Blueberry hill
Undantag
Vi tar in på hotell
*Stunning gig, as always.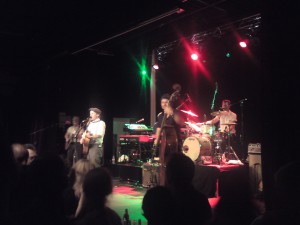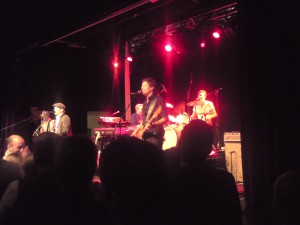 This entry is stored in Saturday, November 14th, 2009 at 11:09 am and is filed under Concert. You can follow any responses to this entry through the RSS 2.0 feed. You can leave a response, or trackback from your own site.