Band Of Horses:
The first song

The great salt lake

Is there a ghost?

Weed party

Islands on the coast

Cigarettes, wedding bands

Factory

Marry song

No one's gonna love you

The funeral

Wicked Gil

Ode to LRC

The General Specific
Robyn:
Cobrastyle
Crash and burn girl
Who's that girl
Handle me
Bum like you
Medley: Buffalo stance/Push it/Sexual eruption
Konichiwa bitches
Manchild (feat. Mapei)
Keep this fire burning
Dream on
I want to break free (feat. Lykke Li)
Be mine
The girl and the robot (feat. Röyksopp)
With every heartbeat
No coke (feat. Dr Alban)
Show me love
Jack U off
*Way Out West-festival.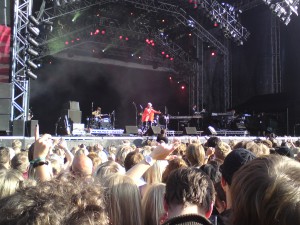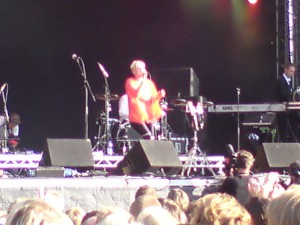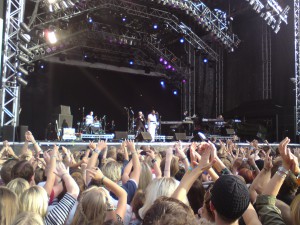 This entry is stored in Friday, August 14th, 2009 at 10:56 am and is filed under Concert. You can follow any responses to this entry through the RSS 2.0 feed. You can leave a response, or trackback from your own site.