Mastodon:
Oblivion

The czar

Megalodon

Crack the skye

Iron tusk

March of the fire ants
Lamb Of God:
The passing

In your words

Set to fail

Walk with me in hell

Now you've got something to die for

Ruin

Dead seeds

Laid to rest

Redneck

Black label
Metallica:
That was just your life
The end of the line
For whom the bell tolls
Wherever I may roam
One
Broken, beat and scarred
No remorse
Sad but true
Welcome home (Sanitarium)
My apocalypse
The day that never comes
Master of puppets
Blackened
Nothing else matters
Enter sandman
Satan's fall / Into the coven (Kirk + Lars jam)
Helpless
Hit the lights
Seek and destroy
*Metallica were good, LOG fucking brilliant. Mastodon sucked.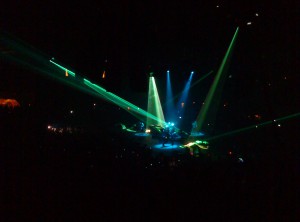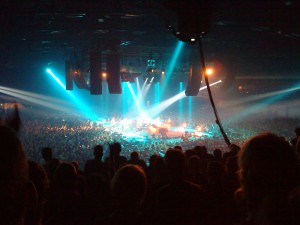 This entry is stored in Thursday, July 23rd, 2009 at 10:50 am and is filed under Concert. You can follow any responses to this entry through the RSS 2.0 feed. You can leave a response, or trackback from your own site.