Industrial revolution 2
Magnetic fields 1
Equinoxe 7
Oxygene 2
Rendez-vous 3
Oxygene 12
Souvenir de Chine
Magnetic fields 2
Oxygene 5
Variation 3
Equinoxe 4
Equinoxe 5
Chronologie 6
Chronologie 2
Oxygene 4
Calypso 3
Rendez-vous 2
Industrial revolution 2 (reprise)
*Yet another defining gig in my life. About a lifetimes' worth of hopes and expectations all came true this night.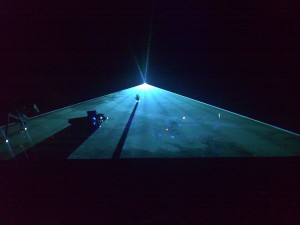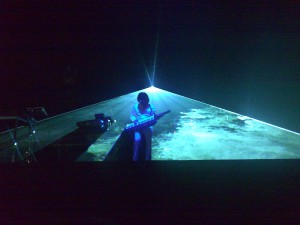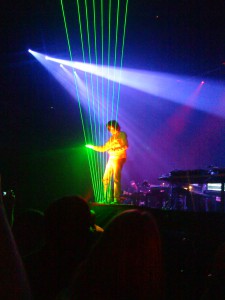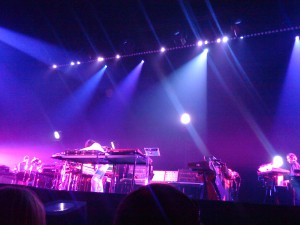 This entry is stored in Monday, May 11th, 2009 at 9:39 am and is filed under Concert. You can follow any responses to this entry through the RSS 2.0 feed. You can leave a response, or trackback from your own site.