Lost highway
Born to be my baby
You give love a bad name
Captain Crash & the beauty queen from mars
Runaway
I'll sleep when I´m dead (incl. Jumpin' Jack flash / Start me up / Back in the USSR)
Blaze of glory
Whole lot of leavin'
This ain't a love song
In these arms
We got it goin' on
It's my life
Keep the faith
I'll be there for you (Richie vocals)
Undivided
Have a nice day
Who says you can't go home
Living on a prayer
Always
Blood on blood
Fever
Wanted dead or alive
Bad medicine (incl. Shout)
*This was a GREAT gig, so much better than the 2001-gig. Runaway and Blood on blood were great to hear live, and the overall feeling was very nice. Someone opened the gig, a girl called Michelle something. I think.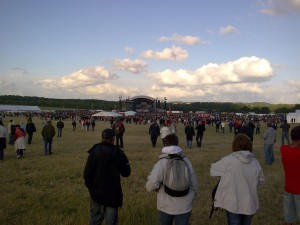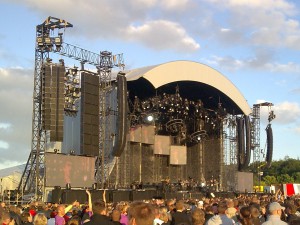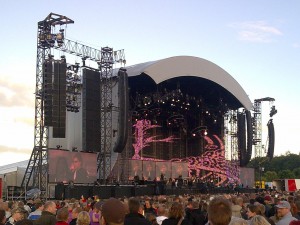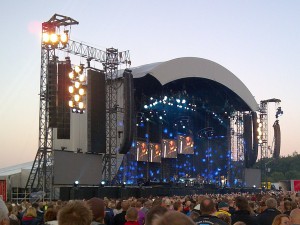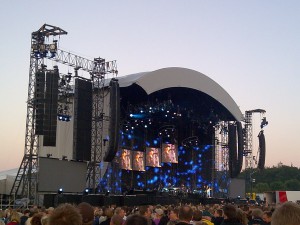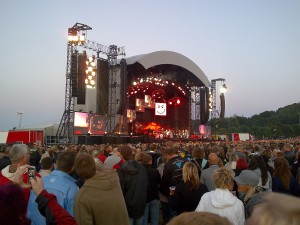 This entry is stored in Thursday, June 19th, 2008 at 7:43 am and is filed under Concert. You can follow any responses to this entry through the RSS 2.0 feed. You can leave a response, or trackback from your own site.