Nobody's diary
Bad connection
Mr. Blue
Good times
Tuesday
Ode to boy
Goodbye 70's (with restart)
Too pieces
In my room
I before E except after C
Anyone
State farm (with restart)
Sweet thing
Winter kills
Midnight
Unmarked
Bring your love down (didn't I)
Situation
Don't go
Only you
*I got a ticket in the last minute, and man-o-man was I lucky! This was Yazoo's first gig in 24 years, their first outside the UK and I loved each and every minute of it!!! Fantastic!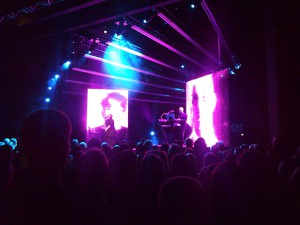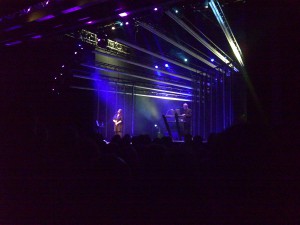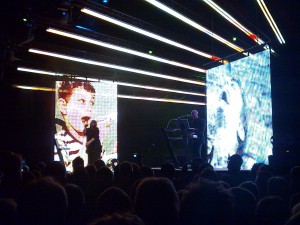 This entry is stored in Monday, May 26th, 2008 at 7:36 am and is filed under Concert. You can follow any responses to this entry through the RSS 2.0 feed. You can leave a response, or trackback from your own site.