Plainsong
Prayers for rain
Fascination street
alt.end
The walk
The end of the world
Lovesong
To wish impossible things
Pictures of you
Lullaby
From the edge of the deep green sea
Please project
Push
In between days
Just like heaven
Primary
A boy i never knew
Us or them
Never enough
Wrong number
Signal to noise
One hundred years
Disintegration
At night
M
Play for today
A forest
Let's go to bed
Freak show
Close to me
Why can't i be you?
Boys don't cry
Jumping someone else's train
Grinding halt
10.15 saturday night
Killing an arab
*Great gig, one of the longest I've seen. Don't remember the support band though.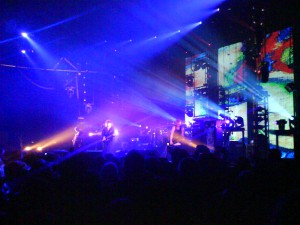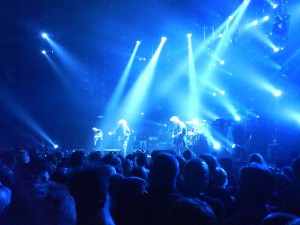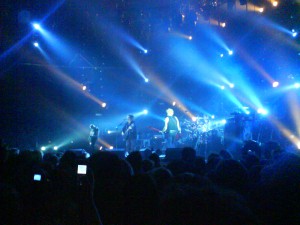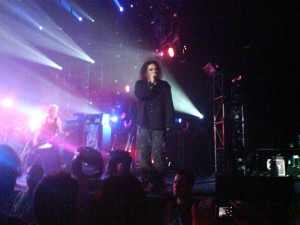 This entry is stored in Wednesday, February 13th, 2008 at 7:23 am and is filed under Concert. You can follow any responses to this entry through the RSS 2.0 feed. You can leave a response, or trackback from your own site.