God damn it
Såklart
Vinden har vänt
Mikrofonkåt
Stor stil
Tar det tillbaka
Goda dagars magi
Tidens tempo
Fredrik Snortare och Cecilia Synd
-Mickey solo "Lång tid har gått min vän"
-Mickey solo "Nu är det helg igen"
Rulla med oss
Samma samma
Logiskt feat. Säkert
Inga problem
–
Frustration
*Shoutouts till svensk hiphop*
Storstadsidyll
Repa skivan
Det går bra nu
Saker & ting
*This was some kind of high school-event-concert-thingy. I felt very out of place… Good gig though, the God Damn It-album is one of the best 2007-albums!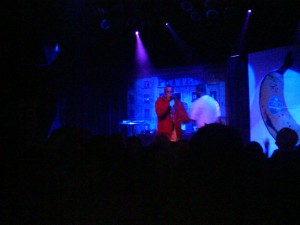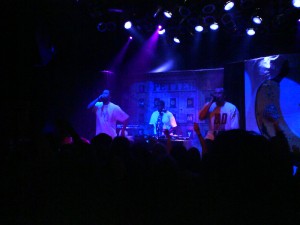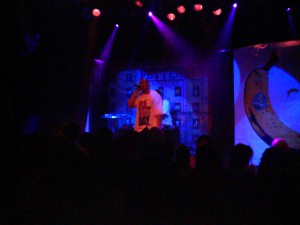 This entry is stored in Tuesday, December 11th, 2007 at 12:48 pm and is filed under Concert. You can follow any responses to this entry through the RSS 2.0 feed. You can leave a response, or trackback from your own site.