Steve Future Bluesband:
Help me
Problemen
Ingen början
Som en sötsak
Rått gift
Blues päls
Din St. Louis-blues
Rörsvetsarboogie
Sent igår kväll
Wasa Express:
Son of a peach
Doing the kopraal
Mr. Curry
Afrodisiac
Doing the heavy Hannibal (incl. bassolo)
New tuna / drum solo
The gate of Lohengrin
Dancing on the edge of cloud nine
California sun
Pastor Bo
*Spiffing gig!!!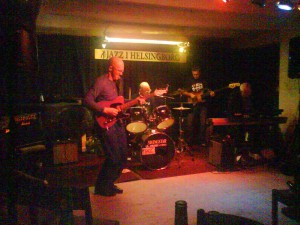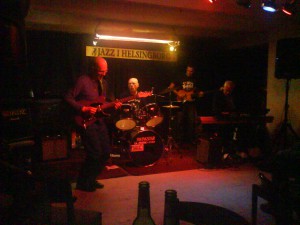 This entry is stored in Friday, August 24th, 2007 at 12:28 pm and is filed under Concert. You can follow any responses to this entry through the RSS 2.0 feed. You can leave a response, or trackback from your own site.