Behind the lines (instrumental)
Duke's end
Turn it on again
No son of mine
Land of confusion
In the cage
The cinema show (instrumental) / Riding the scree / Duke's travels
Afterglow
Hold on my heart
Home by the sea
Second home by the sea
Follow you, follow me
Firth of fifth (instrumental)
I know what I like (in your wardrobe)
Mama
Ripples…
Throwing it all away
Domino
Drum duet / Los endos
Tonight tonight tonight
Invisible touch
I can't dance
Carpet crawlers
*Another one of those gigs that live with me still. Not one bad note during the whole show, I was in heaven during the whole gig. This was the tourpremiere of the Turn It On Again-tour. Amazing stuff. I heard the soundcheck too which included parts of Behind the lines / I can´'t dance and No son of mine. Land of confusion from this gig was released on the Live Over Europe-album.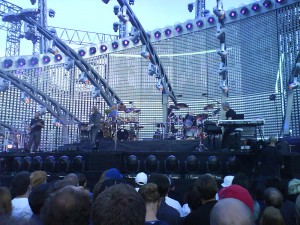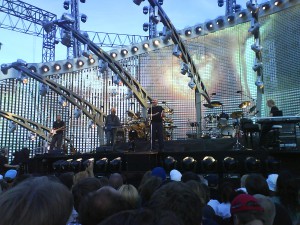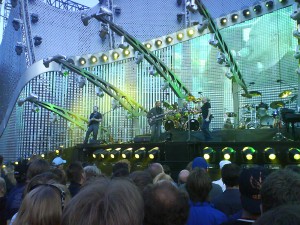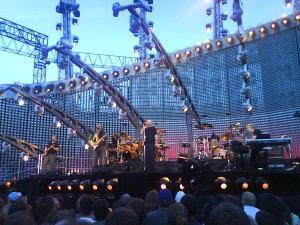 This entry is stored in Monday, June 11th, 2007 at 12:11 pm and is filed under Concert. You can follow any responses to this entry through the RSS 2.0 feed. You can leave a response, or trackback from your own site.