Intro / Black metal
Welcome to hell
Die hard
Antechrist
Countess Bathory
Bloodlust
The 7gGates of hell
At war with satan
1000 days in Sodom
Medley: Possessed / Schizo / Live like an angel / Possessed
Burn in hell
Warhead
Metal black
In league with satan
Witching hour
*Scandinavian Dates Of Hell Tour premiere! Awesome! This setlist is fucking KILLING in all aspects!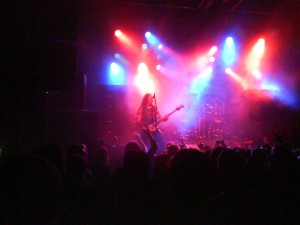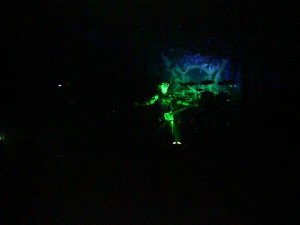 This entry is stored in Wednesday, May 23rd, 2007 at 12:02 pm and is filed under Concert. You can follow any responses to this entry through the RSS 2.0 feed. You can leave a response, or trackback from your own site.