Set 1:
In the flesh
Mother
Set the controls for the heart of the sun
Shine on you crazy diamond
Have a cigar
Wish you were here
Southampton dock
The Fletcher memorial home
Perfect sense part 1 & 2
Leaving Beirut
Sheep
Set 2 – Dark Side Of The Moon:
Speak to me
Breathe
On the run
Time
The great gig in the sky
Money
Us and them
Any colour you like
Brain damage
Eclipse
Encores:
The happiest days of our lives
Another brick in the wall part 2
Vera
Bring the boys back home
Comfortably numb
*Some gigs define what I love in music, this was such a gig. The full performance of Dark Side Of The Moon eclipsed with a slowly revolving laser-pyramid in the lightingtruss still gives me goosebumps!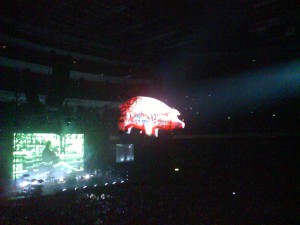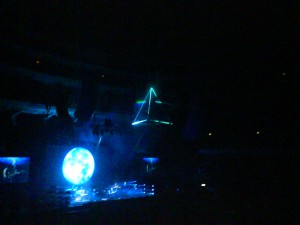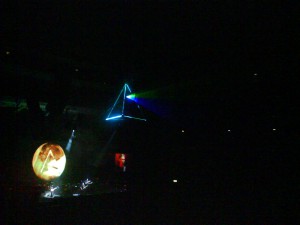 This entry is stored in Friday, April 27th, 2007 at 11:58 am and is filed under Concert. You can follow any responses to this entry through the RSS 2.0 feed. You can leave a response, or trackback from your own site.