Intro: Battle hymn of the republic (Glory, glory hallelujah)
Sing-along song
The rock that makes me roll
Reach out
Calling on you
Free
Loud'n'clear
Open your eyes
The way
Abyss
To hell with the devil
More than a man
Soldiers under command
-group prayer-
*Show took place at some kind of christian festival, the gig was amazing and contrary to my prediction everyone in the audience knew all the songs! Very nice.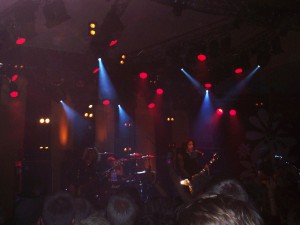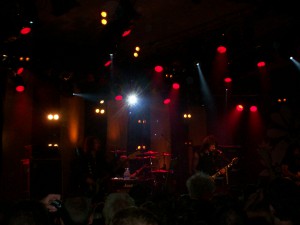 This entry is stored in Saturday, July 8th, 2006 at 8:42 am and is filed under Concert. You can follow any responses to this entry through the RSS 2.0 feed. You can leave a response, or trackback from your own site.