Intro / Go!
Something's gonna happen
Northern star
Be the one
Closer
Independence day
I want you back
Why
If that were me
Feel the sun
Goin' down
Gaga
Suddenly monday
Never be the same again
When you´re gone (feat. Bryan Adams)
I turn to you
*Second gig in London and last night on her first real UK-tour. After NBTSA there was a pause, then Bryan Adams walked onstage and said "I think I must be at the wrong gig"… The band and Mel joined and they played When you're gone, which I had actually heard the band rehearse in Cambridge (without Melanie though). Also, this gig was broadcast live over the internet. On a sidenote, Emma Bunton was in the audience on the balcony above me!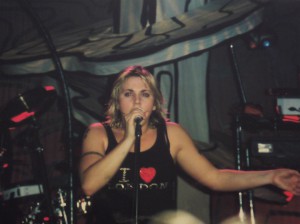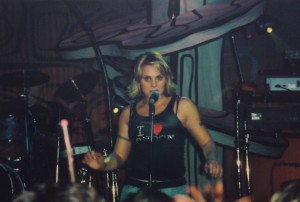 This entry is stored in Sunday, October 1st, 2000 at 12:43 pm and is filed under Concert. You can follow any responses to this entry through the RSS 2.0 feed. You can leave a response, or trackback from your own site.