Hammerfall:
Child of the damned
The metal age
Unchained
Steel meets steel
I believe
The dragon lies bleeding
Eternal dark
Stone cold
Hammerfall
Breaking the law
Status Quo:
Whatever you want
Softer ride
The wanderer
Mystery song / Railroad / Most of the time / Wild side of life / Rollin' home / Dear John / Again and again / Slow train
Gerdundula
Roll over lay down
In the army now
Don't waste my time
Rockin' all over the world
Something 'bout you baby I like
Roadhouse blues
Caroline
Anniversary waltz p. 1
Rock and roll music / Bye bye Johnny
Simple Minds:
War babies
She's a river
Superman V Supersoul
Glitterball
See the lights
Don't you (forget about me)
Love song
Someone somewhere (in summertime)
New gold dream (81/82/83/84)
Hypnotised
Waterfront
Let there be love
Belfast child
Alive and kicking
John Norum:
Intro / Face the truth
Unchain the night
Let me love you
Good man shining
Wishing well
Don't believe a word
Stone free
Back to life
Heart of stone / John Norum – guitar solo
CYR
Natural thing
You really got me
*Replaced scheduled headliner Van Halen on VERY short notice! 
missing setlists: Clawfinger, D:A:D, Jonny Lang, Black Ingvars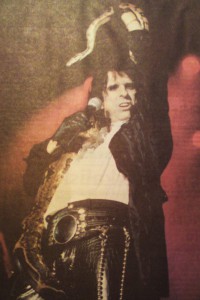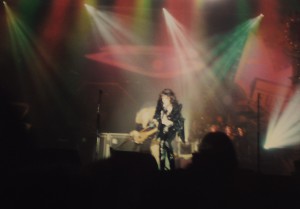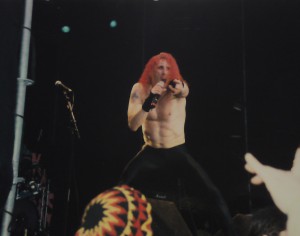 This entry is stored in Friday, June 5th, 1998 at 9:21 am and is filed under Concert. You can follow any responses to this entry through the RSS 2.0 feed. You can leave a response, or trackback from your own site.