Intro: Over the rainbow
Long live rock and roll
Wolf to the moon
Difficult to cure
Still I'm sad
Man on the silver mountain
Temple of the king
Black masquerade
Ariel
Since you've been gone
Perfect strangers
The blues
Burn
Maybe next time
Smoke on the water
Street of dreams
*I was flabbergasted to hear Mistreated live! Smashing rendition too!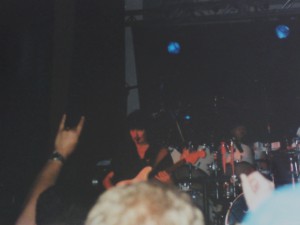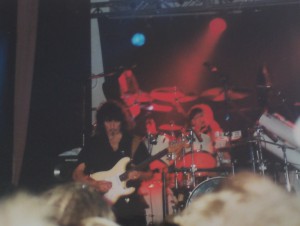 This entry is stored in Monday, August 5th, 1996 at 2:02 pm and is filed under Concert. You can follow any responses to this entry through the RSS 2.0 feed. You can leave a response, or trackback from your own site.