Way back to the bone
Muscle and blood
You are the music, we're just the band
Gettin' tighter
First step of love
This time around
Owed to 'G'
Coast to coast
Touch my life
Your love is all right
You keep on moving
Stormbringer
You fool no one
Burn
*This was a classic gig. Morgan Ågren on drums, a setlist from heaven and a Glenn in a GREAT mood! I met him afterwards (waaaaay afterwards), he was very nice and courteous and signed and posed for pictures for a long time. I love Glenn. Always have, always will.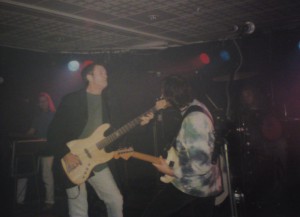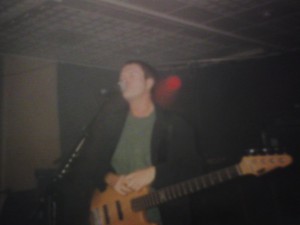 This entry is stored in Friday, May 31st, 1996 at 1:46 pm and is filed under Concert. You can follow any responses to this entry through the RSS 2.0 feed. You can leave a response, or trackback from your own site.